Innovative ERW Steel Tube Producer & Laser Tube Cutting Specialists
Top Tubes is the modern and progressive face of the mild steel tube industry, occupying a modern 14,000 square metre factory on our main 1.85 hectare site.
Established in 1994 by our managing director Adam Bradley, we've achieved rapid growth – we've grown from an annual turnover of approximately one and a half million pounds sterling in 1994 to 40 million pounds sterling today.
From the outset we set out to be not just a tube producer but a solutions company. Top Tubes now combines a greater range of capabilities than any other UK steel tube producer. Totally unique in the UK steel tube industry, no other single steel tube producer can do so much with tube. Our range of capabilities includes coil slitting, welded tube manufacture, cutting to length, tube-bending, fabrication and manipulation, laser cutting and tube slotting.
Our activities fall into five areas: The steel slitting division, called Zodiac, the welded tube division, the tube slotting division, called Metallex, the laser tube processing division and the tube bending and manipulation division.
Tonnage produced is over 44,000 tonnes. Industry sectors served in terms of percentage are:
Automotive (both
OEM and aftermarket) 30%,
Fencing 14%
Agriculture 12%
Construction 12%,
Retail 11%
Educational furniture 6%,
Lawnmowers 5%
Miscellaneous 10%
Top Tubes' mission right from its establishment was to be more than just a steel tube producer. We continue to invest heavily in new technology and machinery to fully develop and add to our capabilities.
We can make the prospect of finite costings a reality. Many customers find that extending their primary requirement to include one or more of our supplementary services can result in savings in man-hours and wastage and also free up their in house production facilities.
Top Tubes has been independently assessed by ACS Registrars against internationally recognised standards showing our commitment to quality and assurance.
We're constantly developing our capabilities and our service – we realise that our continued success relies on maintaining and improving the comprehensive nature of our services, maintaining short lead times and offering greater efficiencies, savings and satisfaction to our customers.
Contact
Tel: +44 (0) 121 506 1080
Fax: +44 (0) 121 506 1090
Email: [email protected]
Top Tubes Ltd's Badges
3 / 12 Badges Achieved

Members who have attended workshops on inclusion in the workplace and improving workplace mental health gain the inclusivity badge. To learn more about becoming a member of the Made in Group inclusivity campaign visit www.madeequal.com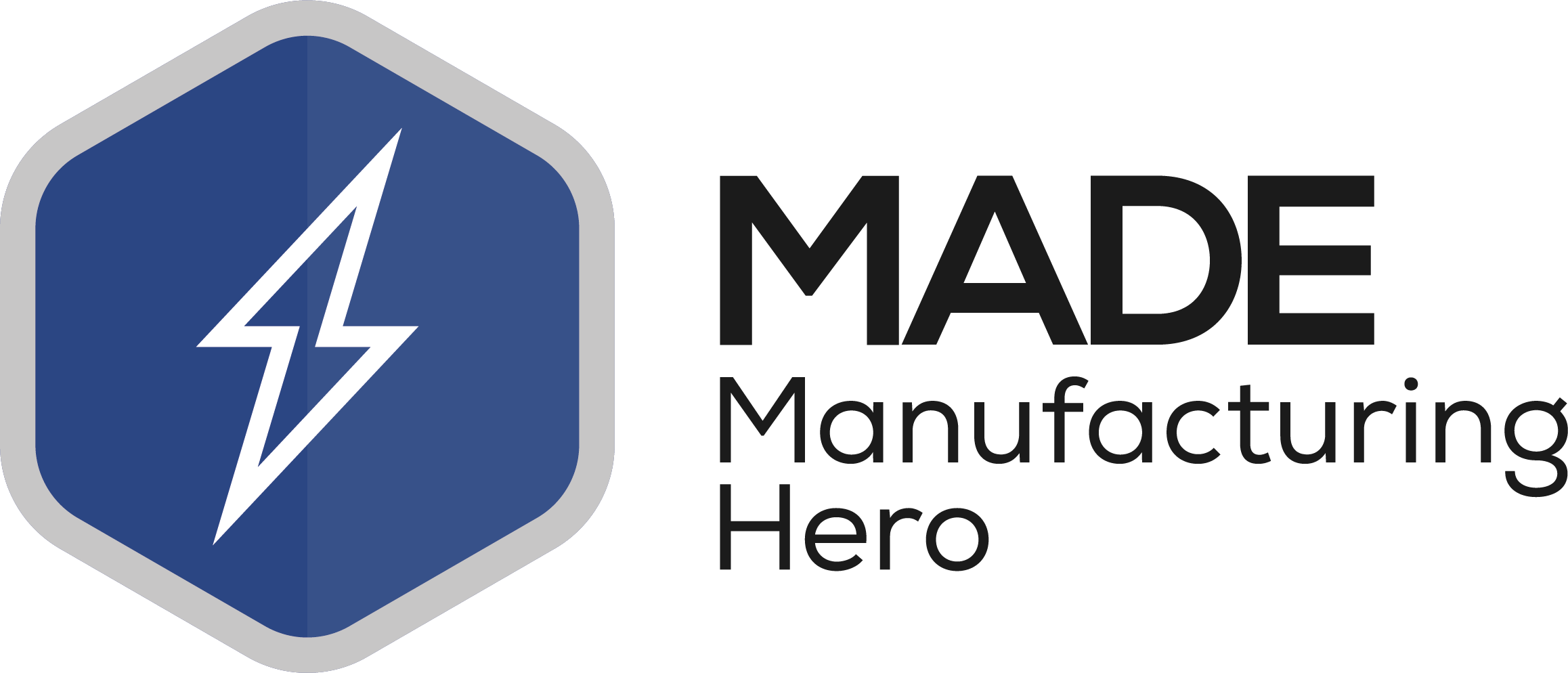 Awarded to members that have made an exceptional achievement, which includes some social good. Including those who showed support for "Backing Britain" and "Made Futures" projects through submitting articles to the respective publications.
Awarded to participants in the Made Futures virtual careers week – both exhibitors and speakers.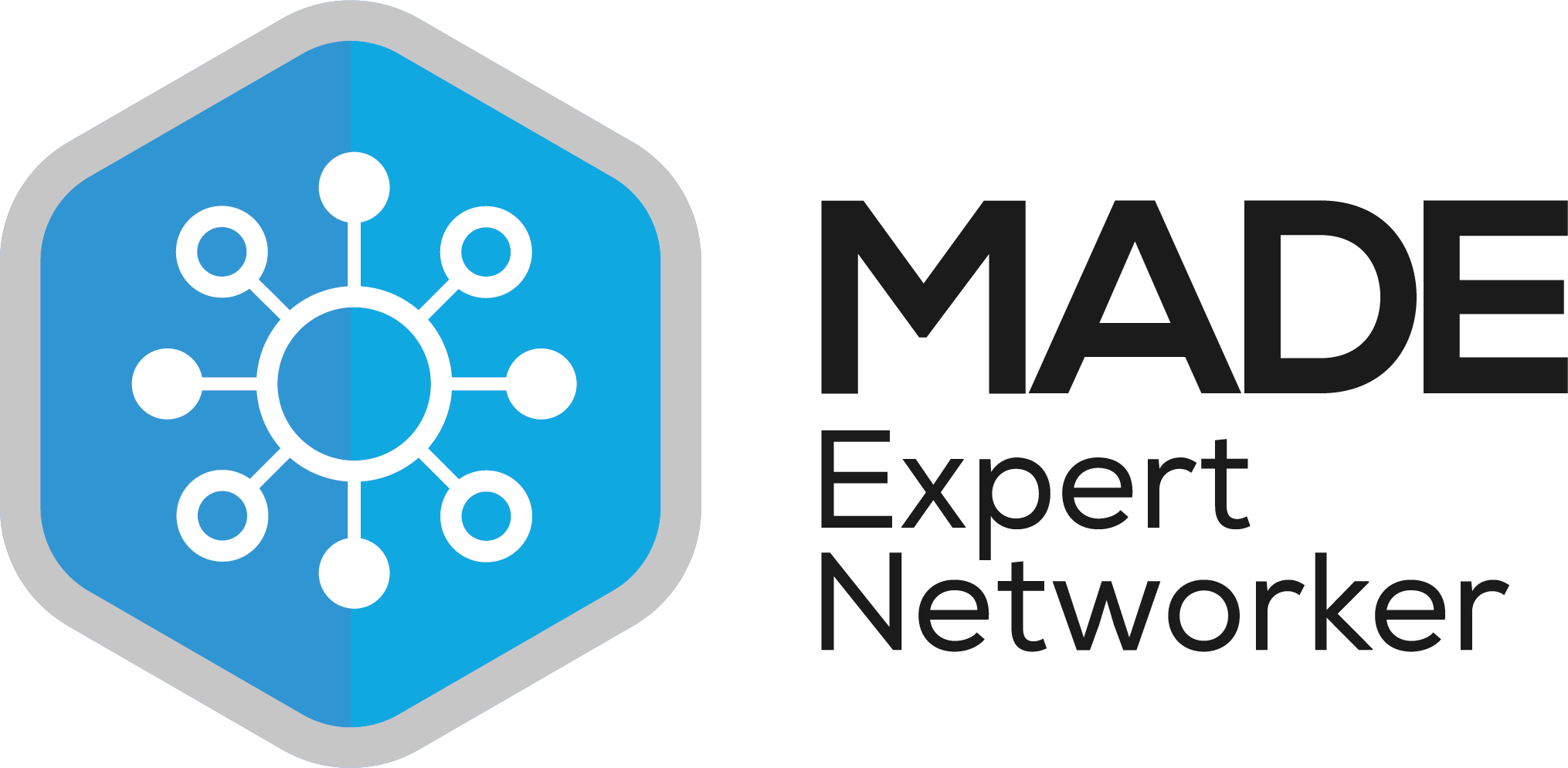 Awarded to members who have attend at least 6+ networking events in a year (starting from 2021).
Awarded to the first 100 members of the Made in Group.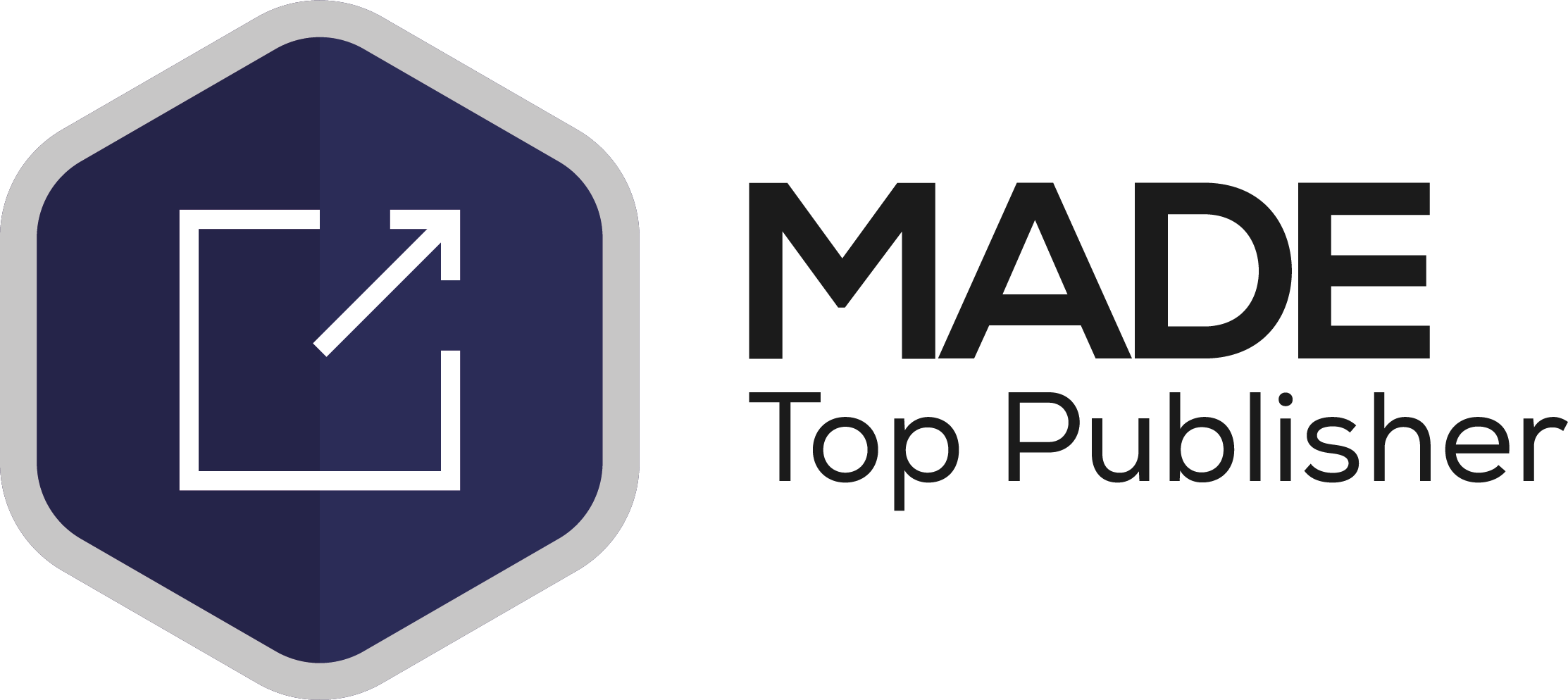 Awarded to members that publish at least 6+ articles in a year (starting from 2021).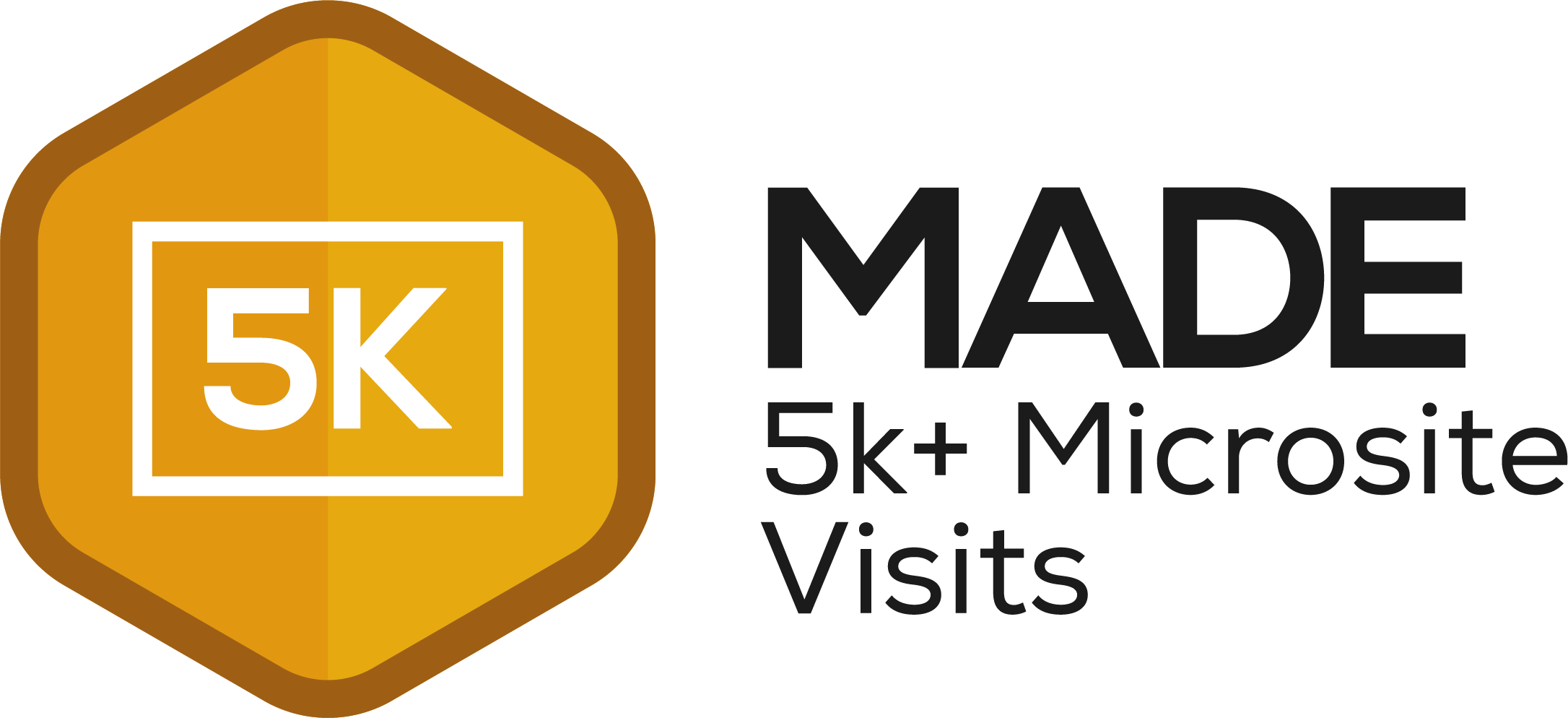 Members who have had at least 5k+ visits to their microsite.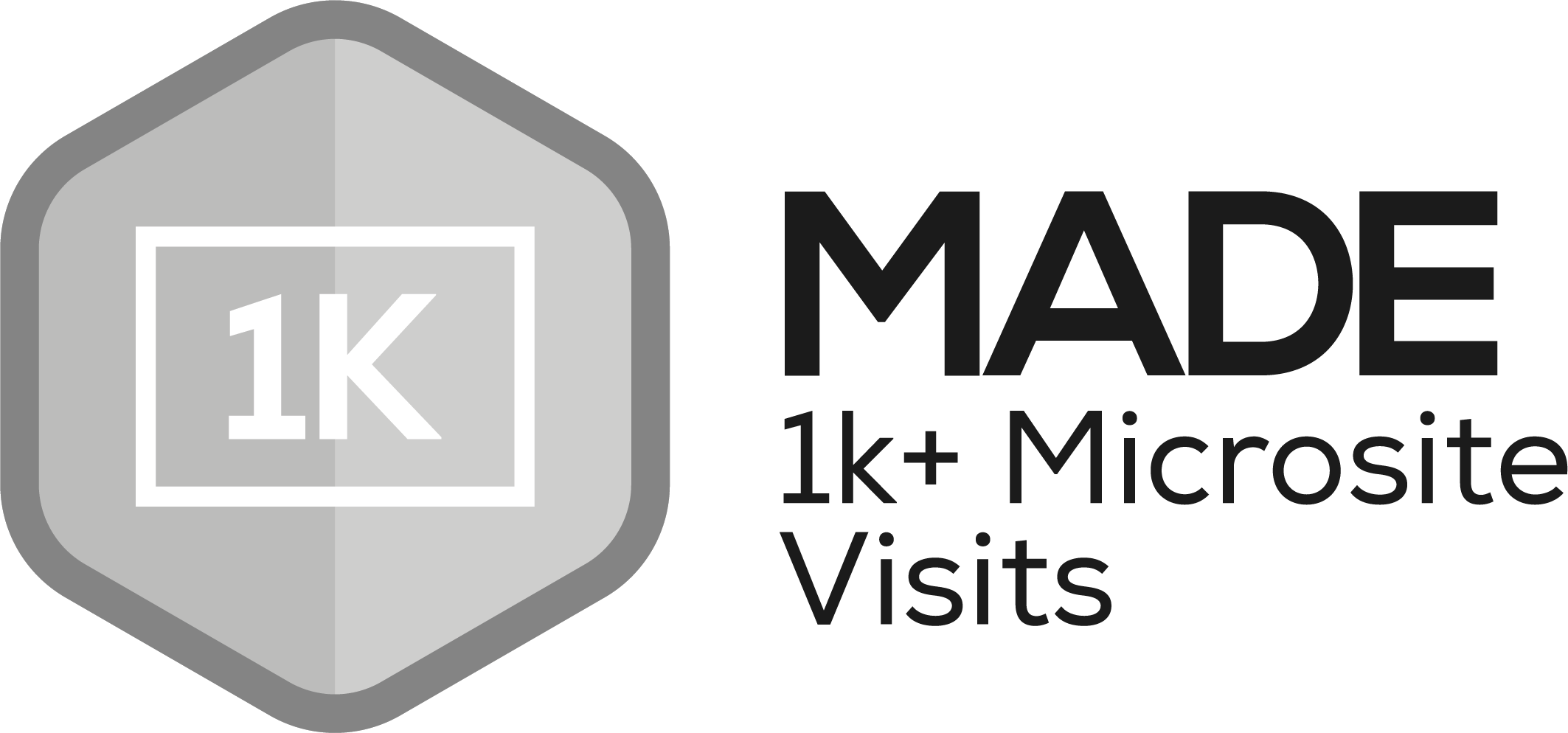 Members who have had at least 1k+ visitors to their microsite.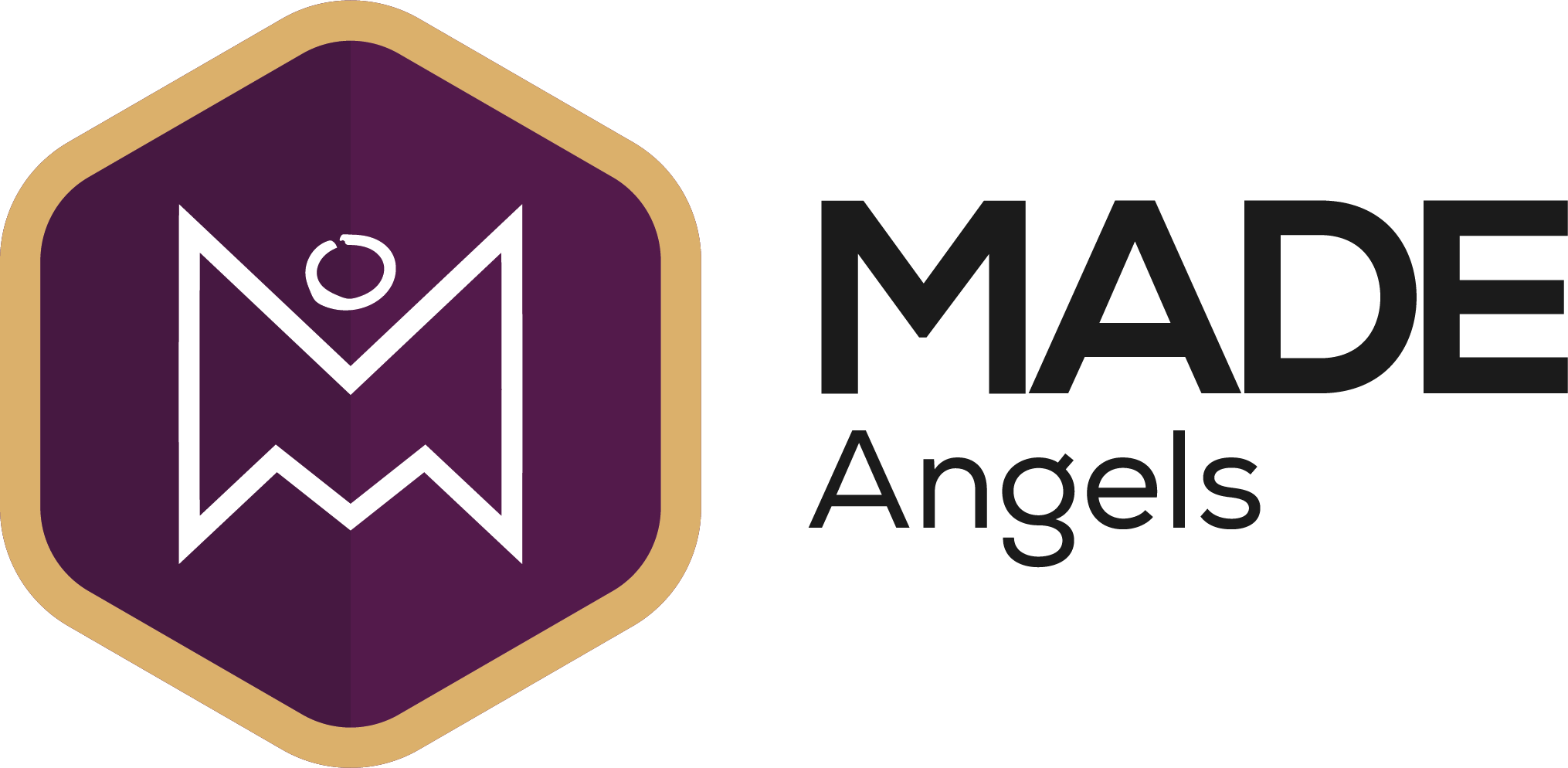 Awarded to members of the Made Angels investor network (this group meet up once a quarter).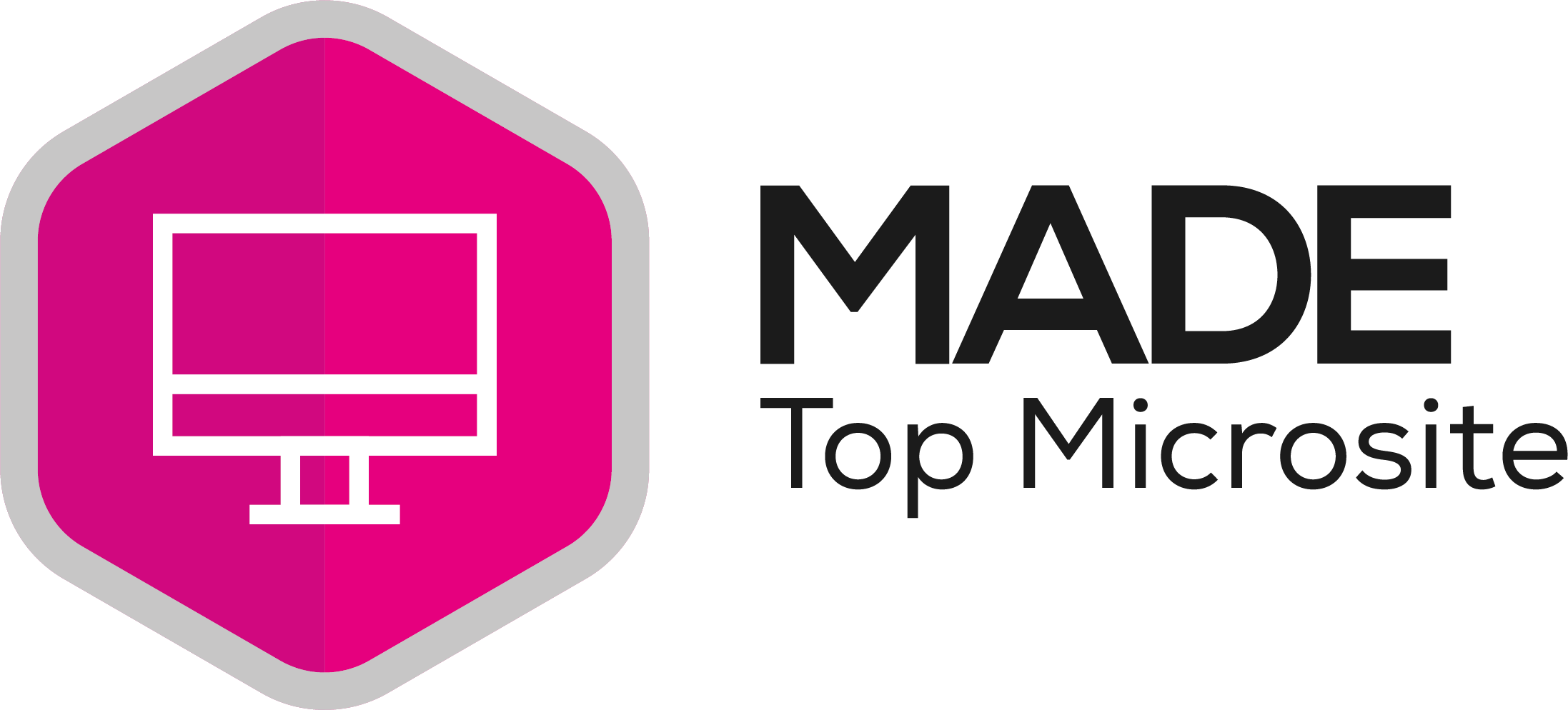 Awarded to all of the members that appear in the top #MicrositeOfTheDay post, as chosen by the digital communications team.
Awarded for completing your first article and publishing to the Made platform.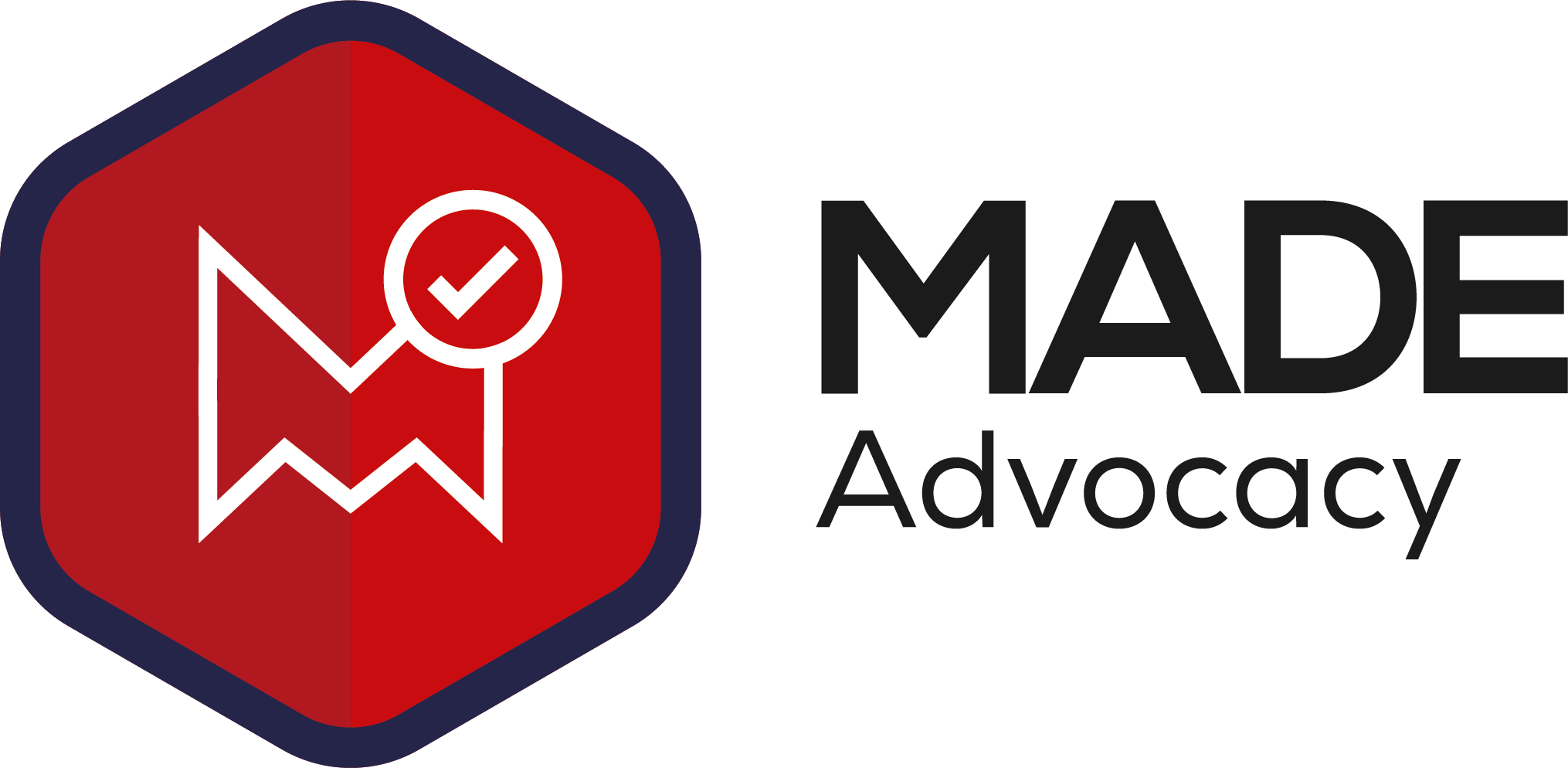 Awarded to members who have a "Member of Made" logo on their main company website, with a link going back to their microsite.
Services Top Tubes Ltd Provide
Our Products and Services
Steel Slitting
The extensive facilities at Zodiac, our coil slitting division, encompass slitting lines for both wide and narrow strip, as well as a narrow de-coiling line for blanking production. Together, these facilities can output over 1000 tonnes of slit coil
Welded Tube
Our modern, efficient mills can produce up to fifteen tonnes of EN10305-3 & 5 ERW tube per hour, ranging from 19mm to 76.2mm in round and equivalent square, rectangular, oval and customer special sections.
Tube Manipulation
Top Tubes leads the way forward in tube bending and manipulation, adopting new technologies that revolutionise the future of bending tube.
Laser Tube Processing
Top Tubes is at the forefront of laser tube processing and laser tube cutting. Thanks to state of the art computer aided design and CNC laser technology we've pioneered the use of steel tube in place of sheet metal in component manufacture.
Tube Slotting
Top Tubes' Metallex division is the market leader in tube slotting, recognised by the shopfitting industry as the leading manufacturer of premium quality slotted steel tube.
Fabrication
Further processes such as end forming, swaging, drilling, punching and welding allow us to become the complete supplier of fabricated assemblies.
Company Statistics
Company Details
February 2013

140

1994

£40,000,000
The Top Tubes Ltd Team
TOP TUBES Ltd .......... SALES
Craig
Gibbs
ERW & SHS Sales Director
Lee
Richards
ERW & SHS Sales Manager